Level up your design career
🎵 It's me, hi 🎵
If you've ever put yourself on the market for a design job, you know how exciting it can be… and how daunting it can feel. So whether you're new to the field, looking to make a major career move, or just want to keep your career strategy up to date, we've packed this issue with plenty of tips — including from our very own designers.
But it's not all career talk. This wouldn't be Beyond the Canvas if we didn't have any design inspiration! If you missed our latest one-layer design challenge, we've got you covered with an exciting recap — starting with our winner, David Blum, who pulled off his single-layer strawberry with 276 gradients 🤯 And if you're wondering how he did it, keep an eye on our blog 👀
In the meantime, I hope you're having a lovely spring, and happy reading!
Alexandra Hemmer

Editor, Beyond the Canvas
On our radar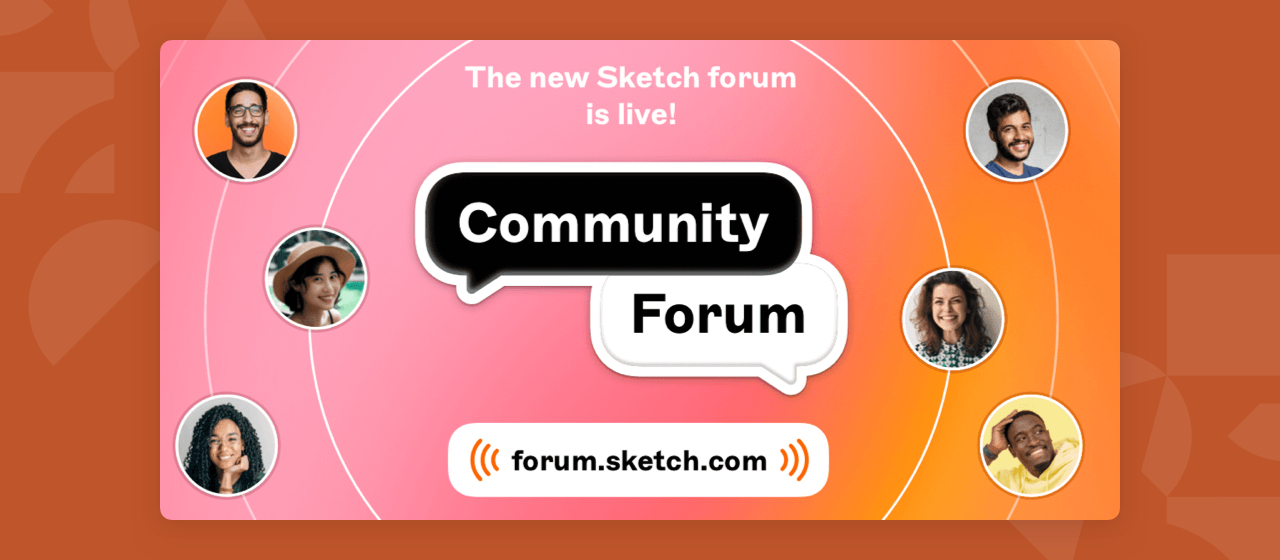 Explore the Sketch Community Forum
Whether you're new to Sketch or back to see what's new, our community forum is a great place to get started. Meet other designers, get their tips, or share your own.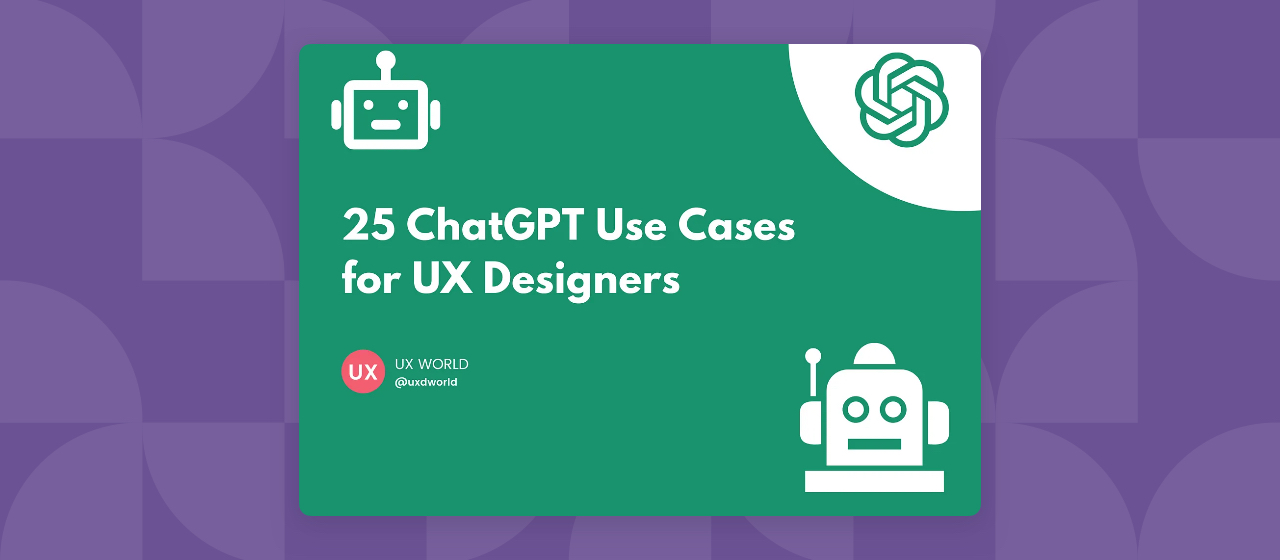 25 ChatGPT uses for UX designers
We've all fooled around with ChatGPT, but now it's time to get serious. Let Saadia Minhas show you how to make the AI tool work for your UX career.
In case you missed it
One-layer challenge
Missed our one-layer design challenge? We rounded up our favorites on our homepage — including David Blum's winning strawberry. Check them out!
Inspiration
Learn
Dates for your diary
| | |
| --- | --- |
| | April 11, 2023 |
| | Online |

Need some portfolio advice? Look no further! Gather your questions and head over to our community forum for an AMA with Ramsés Cabello — just in time for #PortfolioDay.
| | |
| --- | --- |
| | April 24-28, 2023 |
| | Online |

From UX writing to designing with business goals in mind, this year's Product Design Week has got you covered with all kinds of inspiring events.