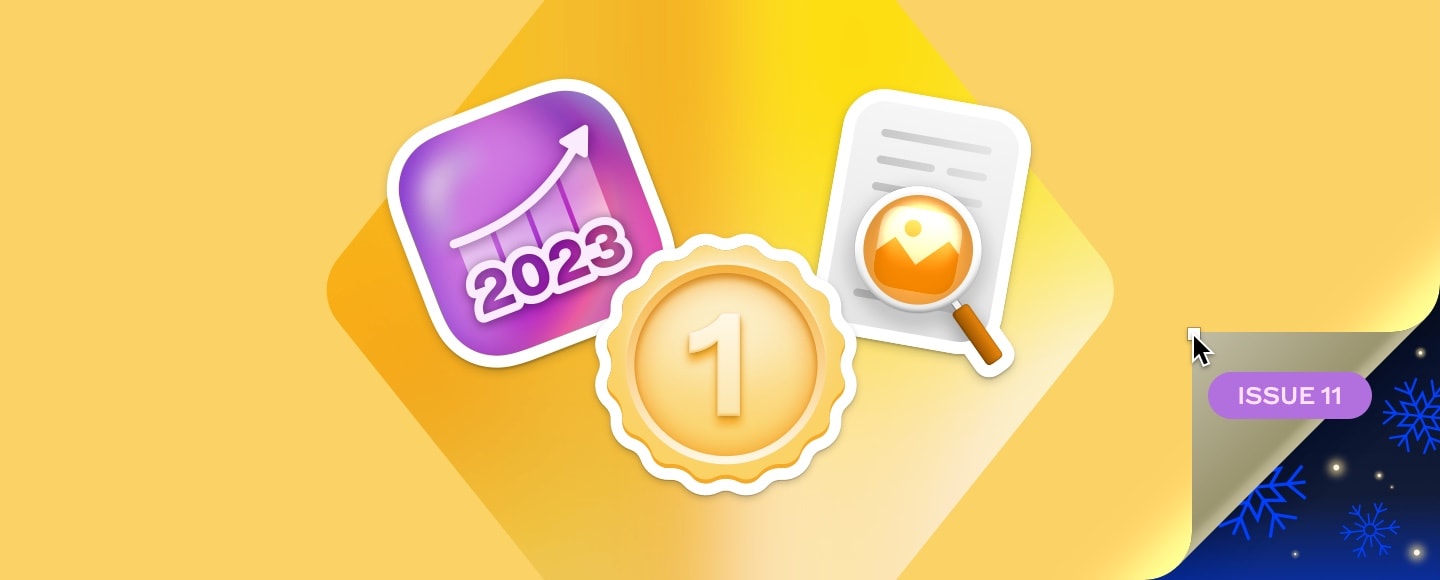 Take a look at our favorite designs of 2022
Happy holidays! At this time of year, it feels right to take a look back at some of our favorite moments from 2022 — or more specifically our favorite designs. This month we've rounded up the best UI designs, icons, illustrations and more from our community. Some of them totally floored us.
Elsewhere, you'll find Michal's breakdown of his 2023 design trends, a couple of handy resources, even more design inspiration, and a look back at some of the biggest features we've released this year.
As it's near the holidays, this issue is a little shorter than usual — but we'll be back with more great articles, videos, podcasts and inspiration in January.
See you next year!
Stephen Ashby

Editor, Beyond the Canvas
On our radar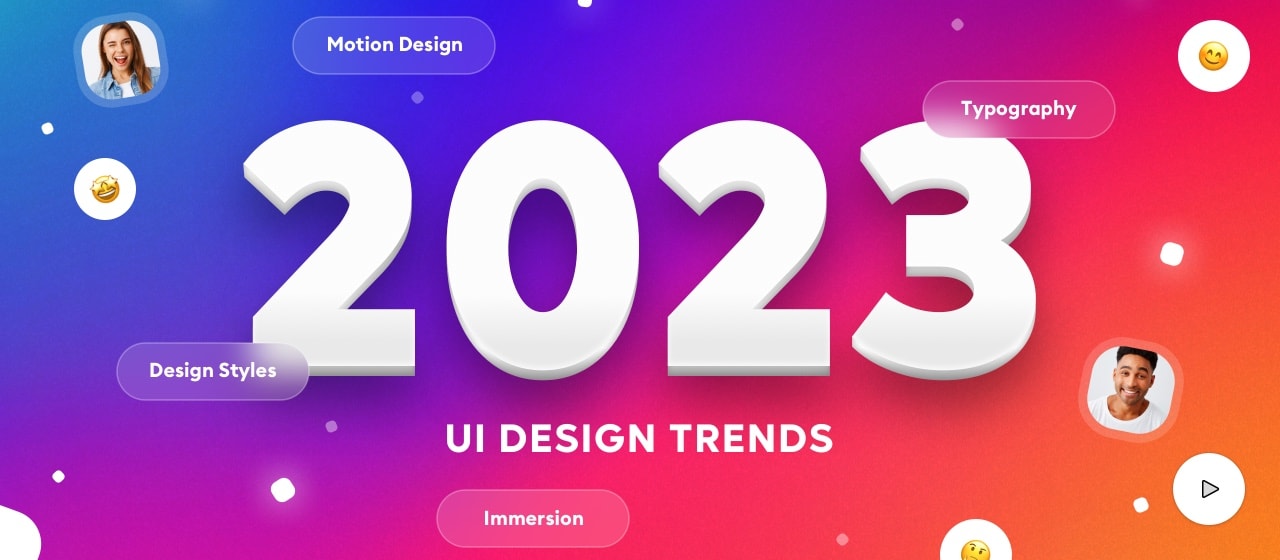 2023 Design Trends
Join Michal as he talks through the trends he thinks will be big in 2023 — from cosmic UI design to the next big fonts.
Resources
Touch Bar UI Library
Want to design a Touch Bar interface for your new macOS app? We won't judge you — and this Sketch Library file will give you a great head-start.
Sketch Assets Manager
Want a quicker way to export all the images in your Sketch document? You've got it. This plugin adds them all to a new page and marks them as Exportable in every format you could need.
Inspiration
In case you missed it