"While Apple's latest watch face, Metropolitan, references timepieces from the past, there is no single dial design or wristwatch archetype it points to. Instead, there are subtle connections to nearly a century of fine watchmaking."
Arun Venkatesan, arun.is
We love a bit of historical inspiration in design — especially when it comes to something as considered as a watch face. This month, Arun Venkatesan has dived into the history behind Apple's latest watch addition, the Metropolitan face, on his blog, allowing us to marvel at the fine details that make it unique.
Down in the Resources section, we've got a tool that can take an app and turn its screens into layered, interactive Artboards in Sketch that you can then edit. Color us impressed — this could save a lot of time for a lot of people.
Finally, the latest Sketch Session is happening at the end of this month — Joseph Todaro will show how to make the most of dozens of new Sketch features. Scroll down to the Events section to sign up.
See you next month 👋 (How is it nearly December already?!)
Stephen Ashby

Editor, Beyond the Canvas
On our radar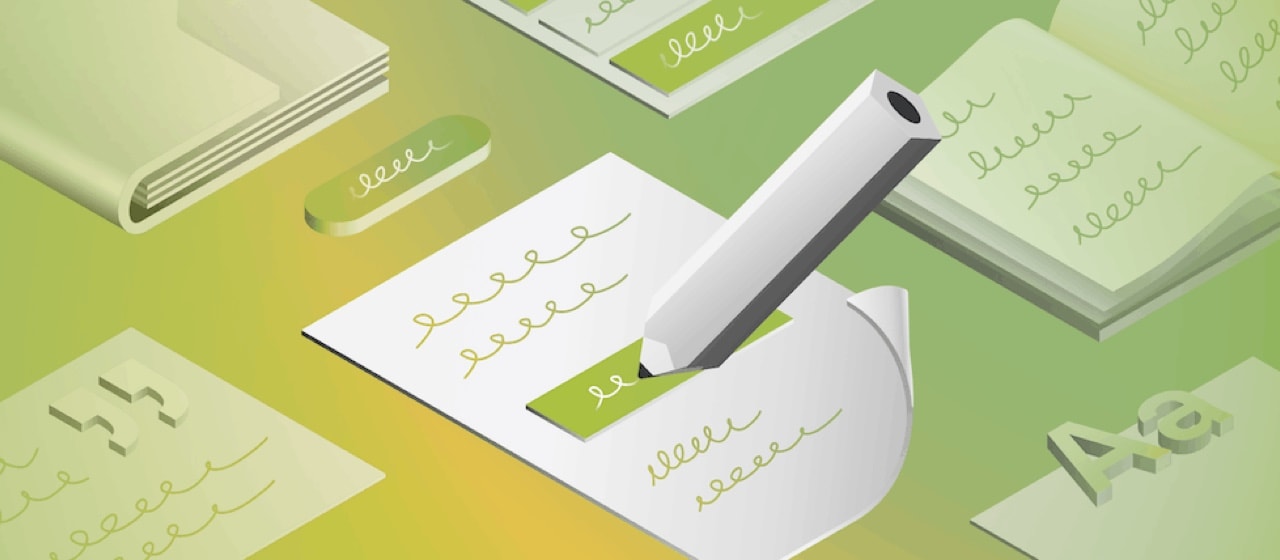 How to set up your UX copy ecosystem
"A well-managed UX copy ecosystem will show you how your copy works across a brand-wide spectrum that goes beyond a single feature, product or even platform."
Resources
iOS2Sketch

Want to turn an app's screens into layered Artboards complete with interactions? Give this powerful tool a try and kickstart your next project.
Browser UI Libraries

Give your next web project a real-world feel with these UI kits for Chrome, Edge, Firefox and Safari — complete with light and dark modes.
Apple Icon Grids Library

Want to create perfectly-sized icons for iOS, iPadOS, watchOS, tvOS and even iMessage? This Library has everything you need.
What's new?
Inspiration
Dates for your diary
| | |
| --- | --- |
| | November 30, 2022 |
| | Online |

Join our very own Joseph Todaro as he talks you through some big new features — plus some of the smaller ones you might've missed.
06

Dec

| | |
| --- | --- |
| | December 6-7, 2022 |
| | London, UK |

Sign up to join this two-day conference, focused on growing the craft of UX, and creating real-life impact through UX.