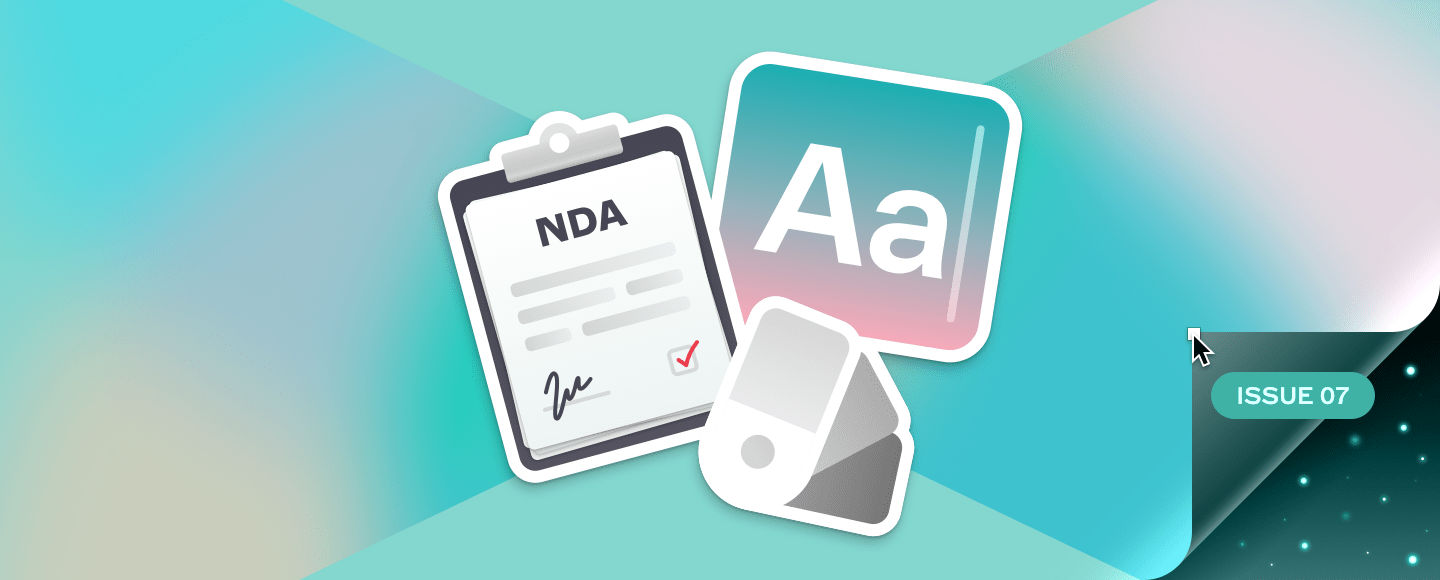 Have you had to keep quiet about your design projects?
We've all been there. After months of hard work on a project, you're ready to proudly share it on social media. But what if you discovered you had an NDA keeping you from saying a word? Is it about controlling the narrative, or a client passing off your work as their own? This month, It's Nice That looked for answers — you can read more below.
We've also got a behind-the-scenes peek at how we designed and developed the all-new Sketch iPhone app. We chatted to the teams involved and explored how the tech they've built in recent years helped them create a powerful app with big potential.
Before I go, a quick celebration — Sketch is turning 12! Yes, version 1.0 of Sketch launched on 7 September 2010, and this year we celebrate 12 years of incredible design. Thank you to everyone who's supported us along the way! Stay tuned to our Twitter and Instagram on the 7th for a little giveaway… 😉
See you next month 👋
Stephen Ashby

Editor, Beyond the Canvas
On our radar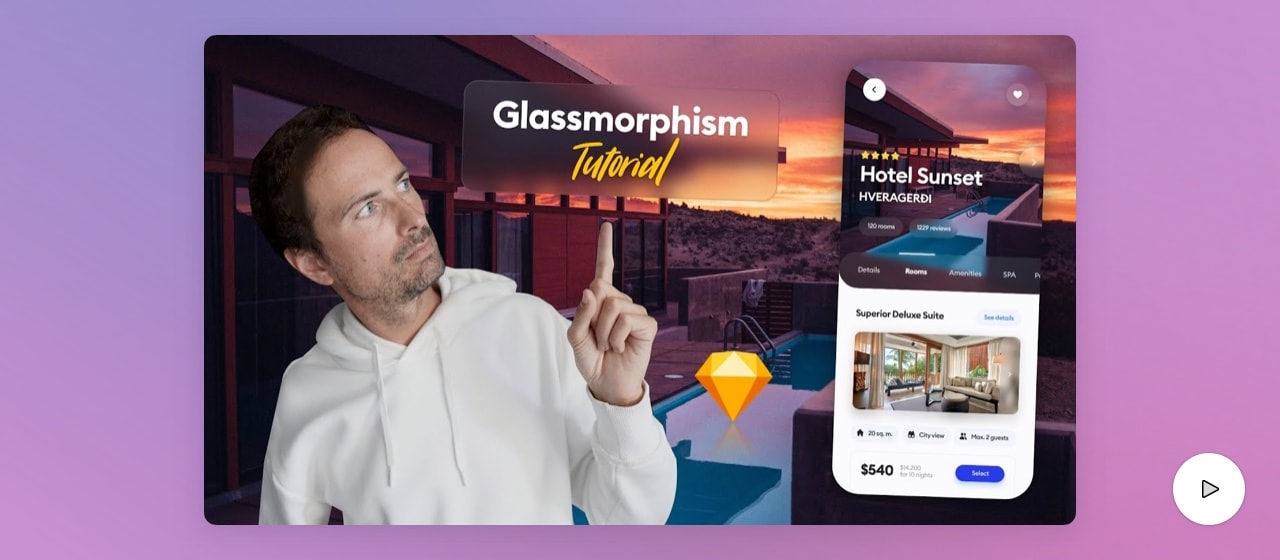 Glassmorphism best practices
Join Michal as he runs through some tips and best practices that will help you take your glassmorphic designs to the next level. Then scroll down this email to enter the new glassmorphism design challenge!
Michal Malewicz

Designer and content creator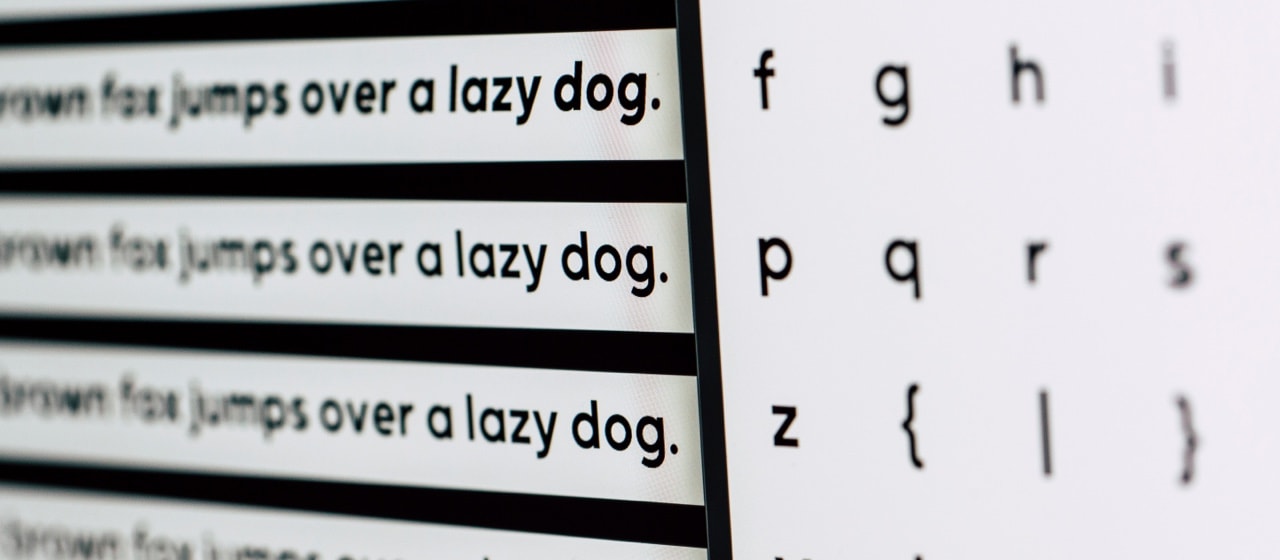 How to choose a font: A science-backed guide
Choosing a font for your project is a major decision. So how do you make sure you're picking the right one? Well now you can use science!
Laura Busche, PhD

Brand strategist and author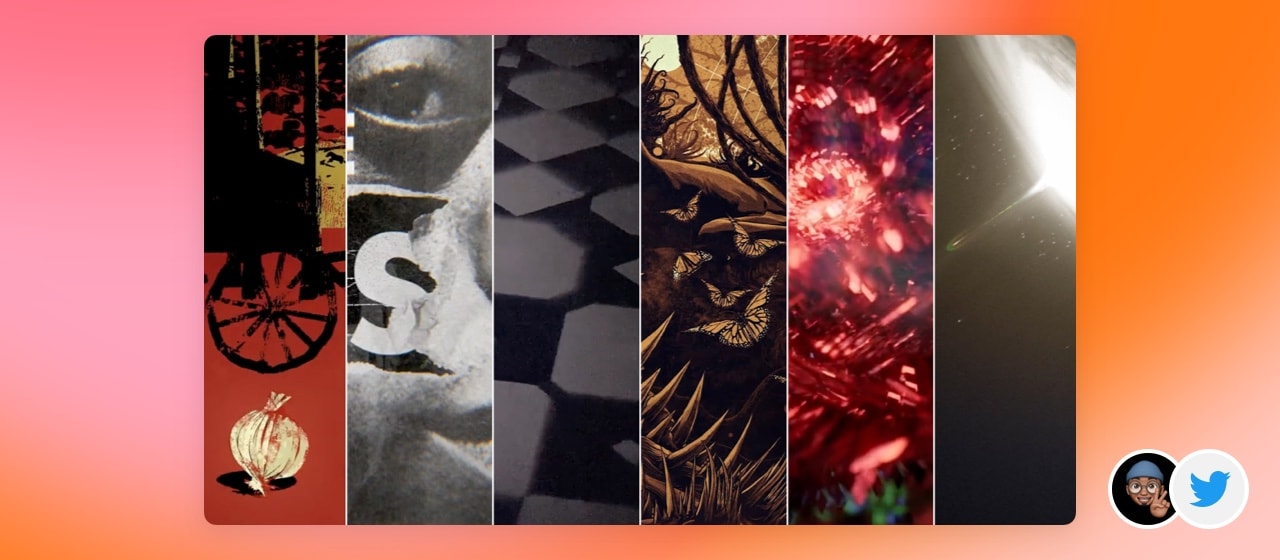 Get some new design inspiration
Do you need some design inspiration outside of your Dribbble, Behance and Pinterest bubble? @EbubeRPG shares their favorite spots for you to add to your daily browsing list — including Art of the Title, where the image above comes from.
Community
Resources
Android 13 keyboard

Creating an amazing new Android app? This keyboard set is a great addition to your kit — and when you pair it with Overlays in Sketch you get a powerful combination.
Apple Product Bezels — MacBook Air

Apple has recently updated its design resources to include bezels for the new MacBook Air — which should work nicely for your next app mockup 👌
Dates for your diary
23

Aug

| | |
| --- | --- |
| | August 23-26, 2022 |
| | Melbourne, Australia & Online |

Join this four-day event in person or online — it covers all areas of design and UX practice.
08

Sep

| | |
| --- | --- |
| | September 8-9, 2022 |
| | New York, NY, USA & Online |

This year, DesignOps covers four major themes over its two days — including how to scale design organizations, and the future of design operations.
In case you missed it
Glassmorphism Challenge

Turn that opacity down — it's time for a new design challenge! Enter and you're in with a chance of winning a HomePod mini and some Sketch swag 🛍️