Are you getting paid what your work deserves?
There are plenty of useful life skills that nobody teaches you in school — like how to calculate taxes or fix a drip without flooding your whole apartment. And design school is no different! That's why this month, we're sharing Eye on Design's great digital zine. It offers new design grads invaluable information about the industry that none of their professors told them. But even if you've been in the industry for a while, you'll probably find something useful in these pages.
Elsewhere, we've got a guide to writing great microcopy — an essential part of any UI design process. There's also a completely free Sketch 101 course, useful design resources and some exciting updates, including a brand new app that lets you mirror and test your designs right on your iPhone.
Enjoy the issue, and I'll see you next month 👋
Stephen Ashby

Editor, Beyond the Canvas
Learn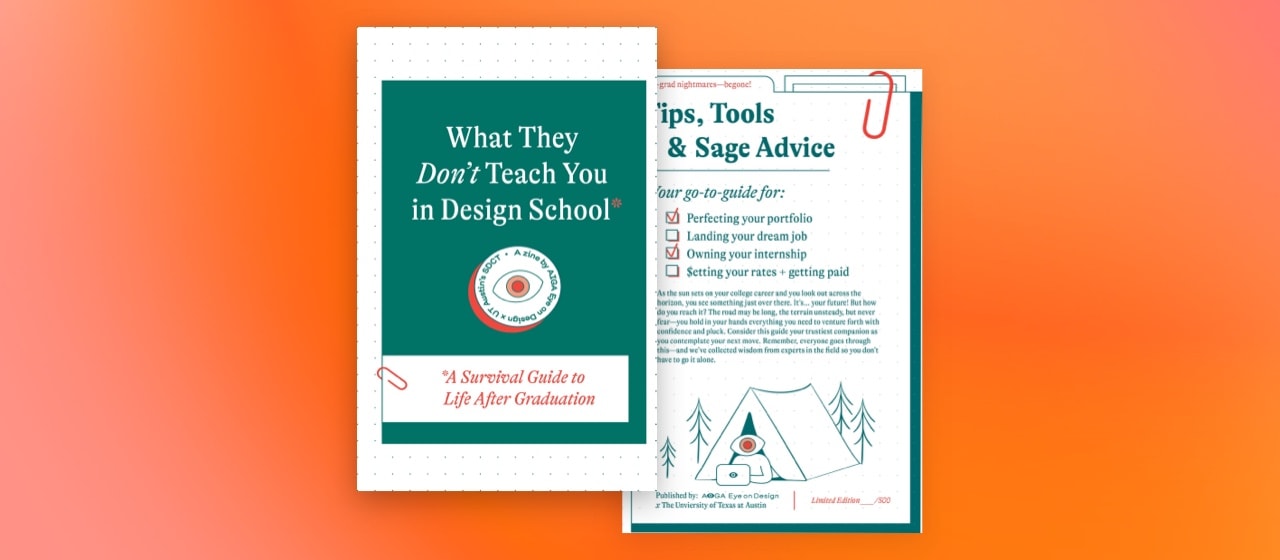 What they don't teach you in design school
Grab a free copy of this digital magazine to read interviews and insider information from industry experts — including advice on how to get paid what your work is worth.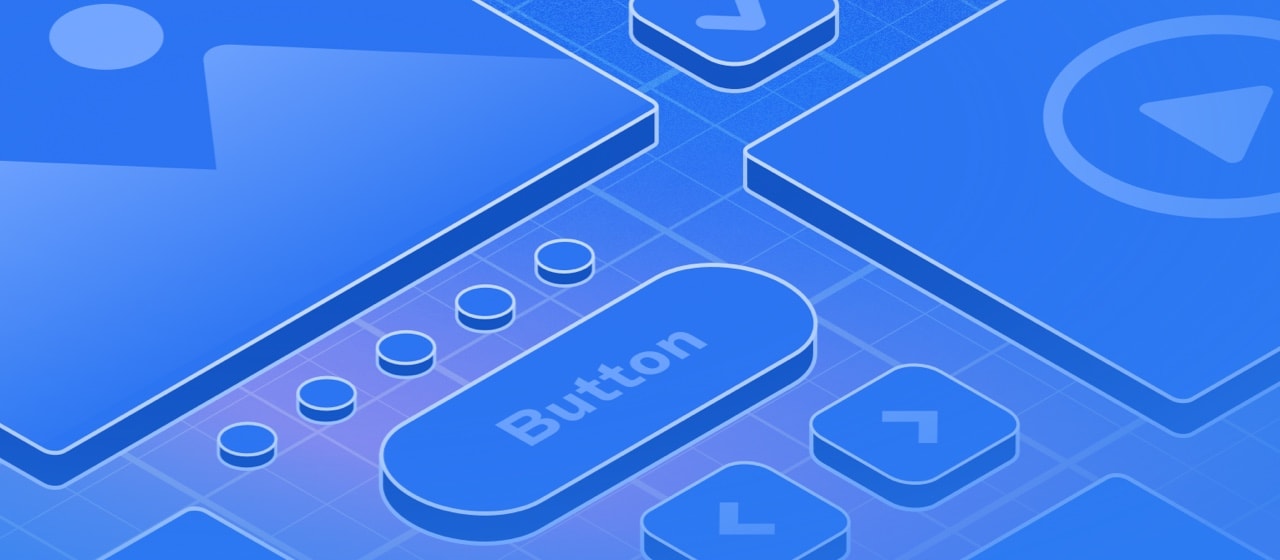 Keeping it short: a guide to microcopy
"Small, informational bits of text can lead to an improved flow and a more effective user experience. But with a limited character count, choosing your words wisely can get tricky."
Dora Cee

Content Writer — UX / UI / SaaS / AI and more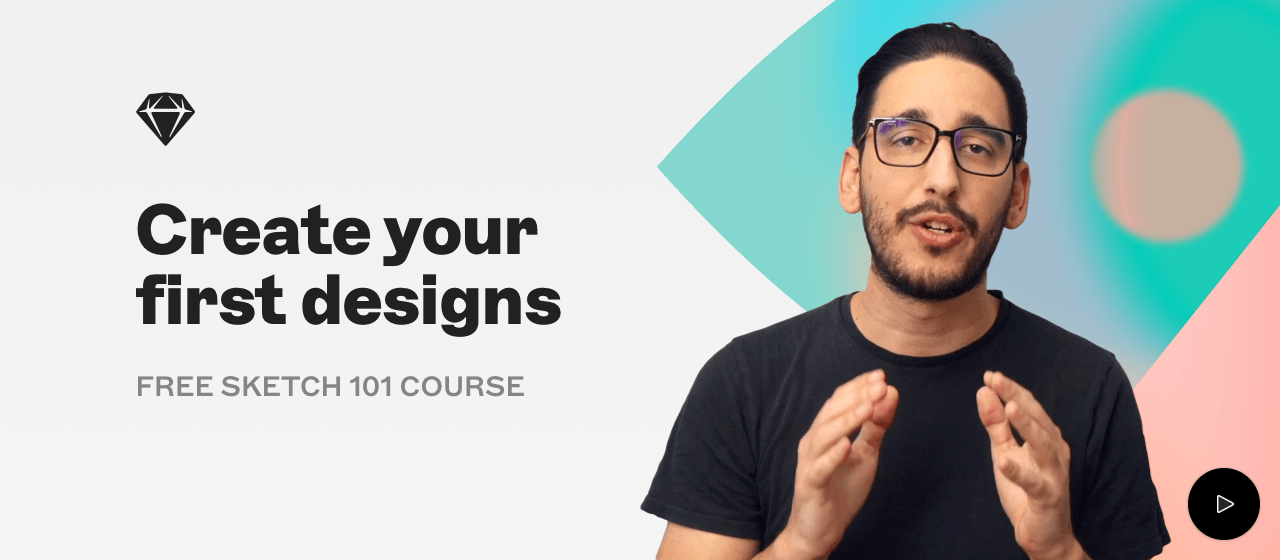 Sketch 101 course
New to Sketch? Dive into this free design course hosted by our own Joseph Todaro. It's packed with practical lessons and tips that will help you get started on your design journey.
Metamuse 58 with Paulo Pereira

Metamuse welcomed Sketch Product Manager Paulo Pereira onto their podcast last month. Tune in to hear him talk about balancing feature requests with a long-term product vision, avoiding dark patterns, and much more.
Resources
iOS 16 app icon templates

Want to get a head-start on your iOS 16 and watchOS 9 apps? Max Rudberg's Sketch template has every icon size you could need, for every use case.
iPhone 14 Pro mockup

Get a head start on your next app mockups with these early device concepts — based on leaked production schematics.
Community
27

Jul

| | |
| --- | --- |
| | July 27, 2022 |
| | Online |

In this hands-on session, Joseph Todaro will recap the latest Sketch releases. He might even give you a glimpse of what we have in store next!
04

Aug

| | |
| --- | --- |
| | August 4, 2022 |
| | Online |

Looking to take your first steps into UX design? This event — featuring three expert speakers — will help you boost your chances of getting that dream job.
11

Aug

| | |
| --- | --- |
| | August 11, 2022 |
| | Online |

Get the inside track on potential interview questions, soft skill enhancements and insider tips for your first job in product design.
New in Sketch

The Sketch iPhone app
With the all-new Sketch iPhone app, you can view your documents on the go, demo prototypes, and mirror designs as you edit on your Mac. Simply sign in with your Sketch Account to get started.
Overlays in prototypes

With Overlays, you can create richer and more interactive prototypes in Sketch. So now you can easily add iOS-style share sheets, interaction-blocking modals, and much more.

| | |
| --- | --- |
| Discover Overlays | |