Staying inspired is key to creating your best work.
Whether that's by learning from other designers, staying connected to your passions, or taking a well-deserved break, we know that fueling your imagination is crucial to great design.
That's why this month we curated a newsletter to help you stay in touch with one of your most valuable design tools: your creativity. Inside, you'll find exclusive interviews with women who have blazed a trail in the industry, giving you insights into design — as a daily practice and as a career. You'll find a practical guide to overcoming blank page paralysis, resources to help level up your next project, and more.
Also in this issue, dive into Discover, a curated selection of articles, resources and inspiration — along with the latest Sketch updates — right inside your Workspace.
Enjoy the issue!
Farah

Editor, Beyond the Canvas
On our Radar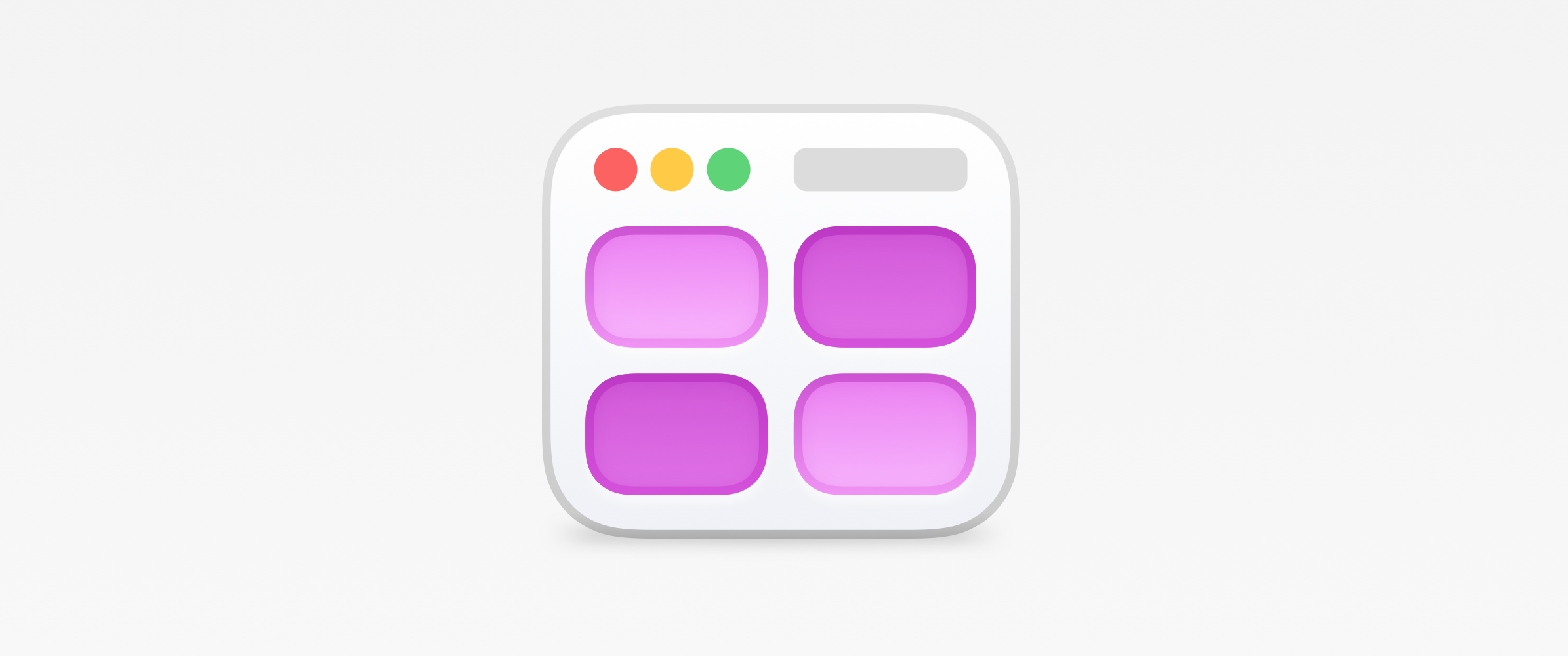 Behind the Scenes: How Ilya Miskov made the Components Icon
It's one thing to hear about how to bring an idea to life — it's another to see it in action. Here, our talented designer Ilya Miskov takes you step-by-step through how he transformed a handful of iPad sketches into the final Sketch Components icon.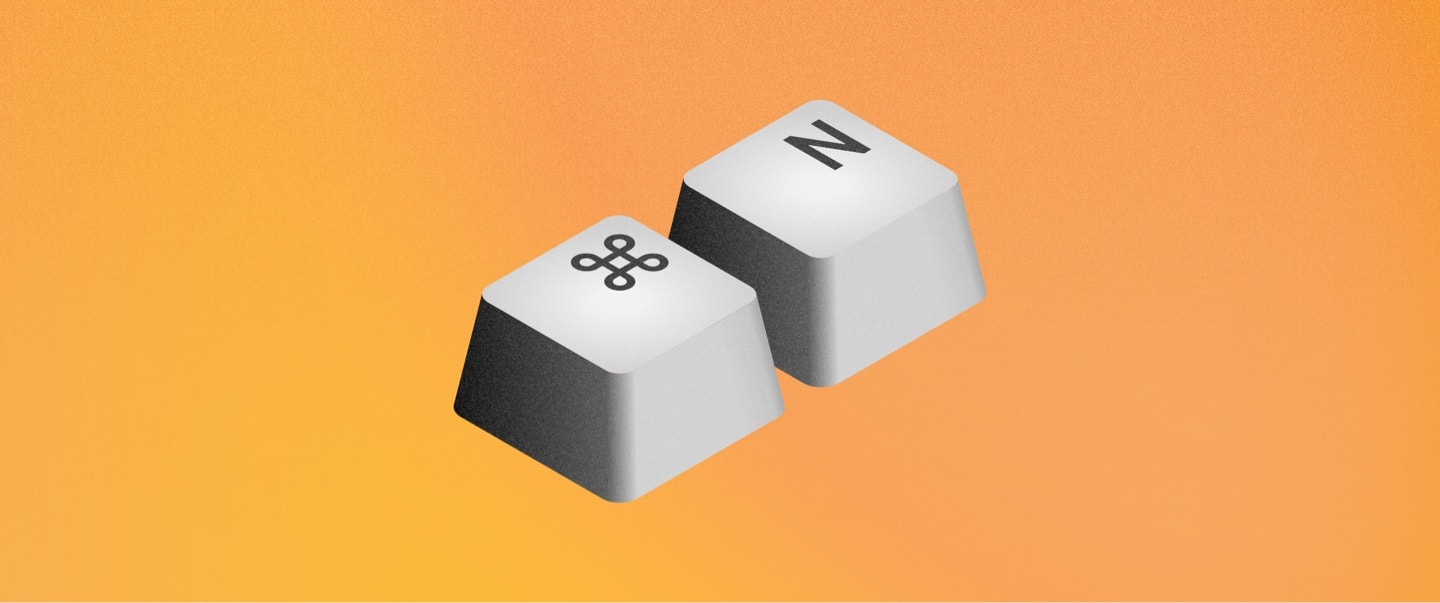 Overcoming Blank Page Syndrome
We've been there: looking at a blank page, stuck as to where to start. Find out how you can get your creativity going again.
Resources
Rosetta Type Foundry

Need non-Latin fonts for your project? Look no further. This is an independent foundry with stunning fonts of all varieties.
Open Doodles

You can edit, remix or redraw this small but striking set of free illustrations for commercial or personal use.
What's new in Sketch?
Discover

With the new Discover tab in your Workspace, you can see what's new in Sketch, find inspiration for your next project and learn everything about your favorite features.

| | |
| --- | --- |
| Explore | |
Developer Handoff

Over the last few months, we've rolled out a set of developer handoff updates that make the process even better. And we asked our expert, Joseph Todaro, to take you through them.

| | |
| --- | --- |
| Make your workflow easier | |
Dates for your Diary
| | |
| --- | --- |
| | May 5-7, 2022 |
| | Barcelona |

Bringing together motion, sound, graphic, and web design, OFFF Barcelona is a design festival that welcomes students and professionals.
| | |
| --- | --- |
| | May 14-15, 2022 |
| | Tokyo |

We're excited about this one for multiple reasons. Our product designer, Ramsés Cabello, will be talking about collaboration at a cross-functional level, and what it means to share – be it your work, your knowledge, or your opinions.
| | |
| --- | --- |
| | May 14-15, 2022 |
| | New York |

For product teams, UXDX USA brings together designers, product managers, UX professionals and developers for a chance to learn about collaboration and best practices across teams. Full agenda available online.
Community