Big things coming your way
Spring has sprung, and here at Sketch that apparently means lots of our teams are finishing up projects and pushing out new features to our Mac and web apps. Who knew?! Read on to find out what they've been working on — there are some cool new additions in there.
This month we've also been looking into whether Claymorphism is really A Thing™, diving into the history of Apple's watch faces and enjoying some more amazing designs that you in the community have #MadeWithSketch.
Enjoy the issue!
Stephen Ashby

Editor, Beyond the Canvas
What's new in Sketch?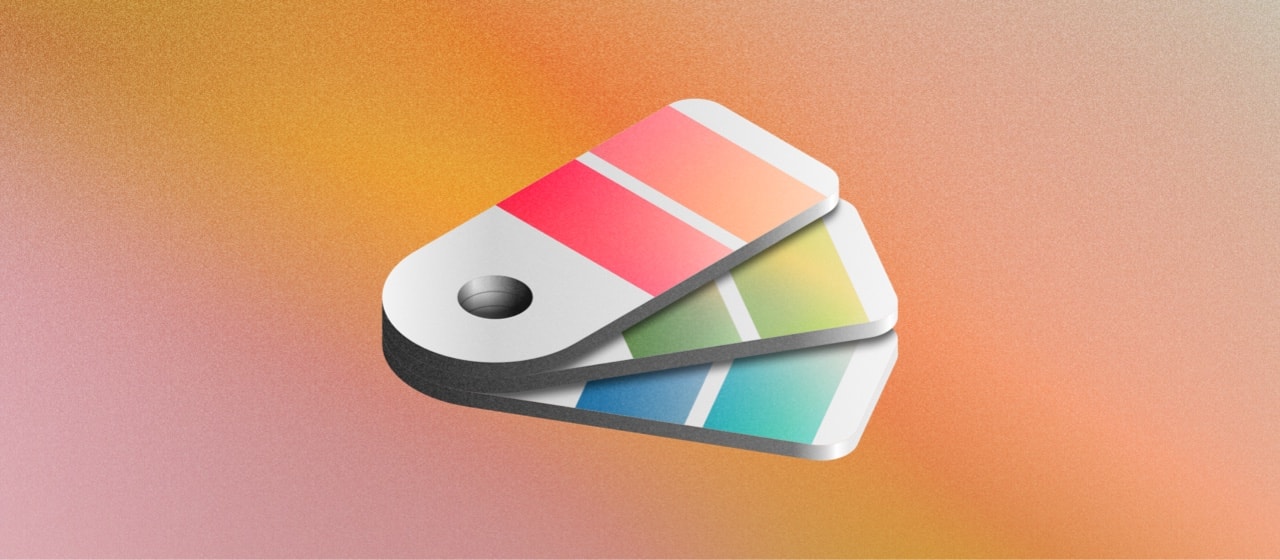 Introducing Color Tokens
If you've got a document or Library with Color Variables, you can now use it to create Color Tokens and keep your development projects in perfect sync. You can download Color Tokens in CSS or JSON formats, or generate a URL that stays up to date with any changes you make.
Restricted projects

Choose whether a project is visible to your whole Workspace, or just the members you invite to it. Perfect when you're working under NDAs, or just want to keep things quieter.

| | |
| --- | --- |
| Find out more | |
Update descriptions

You can now add a description to document updates in the web app, so everyone can see what's changed — and why it matters — at a glance.

| | |
| --- | --- |
| Explore the feature | |
On our radar
The iconic inspiration behind Apple Watch faces
"The analog faces reveal what Apple does so well — taking the familiar and making it its own. Over the years, it's released quite a few faces with roots in history. And each one started as an iconic watch archetype."
Arun Venkatesan

Designer and co-founder at Carrot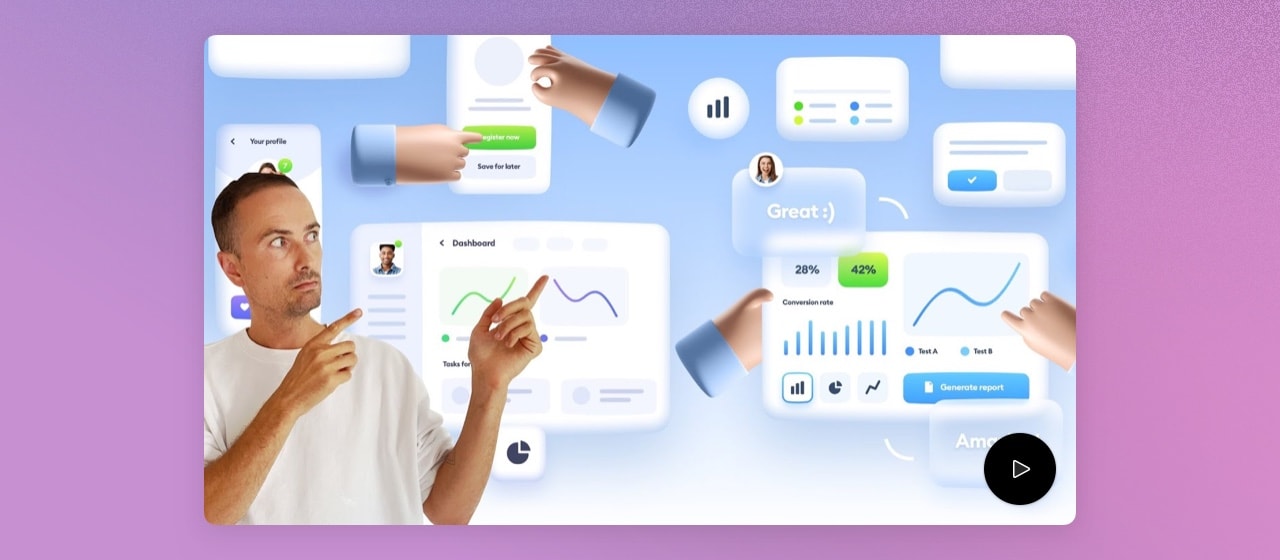 Claymorphism in user interfaces
Is Claymorphism really going to be the next big thing? Or is it just having its 15 minutes of fame? Mike explores the latest design trend and offers some interesting user insights.
Malewicz

Designer and content creator
Community
Extensions
Potrace

Turn any bitmap into an image into a monochrome vector shape with just a click using this powerful plugin. Yes, it really is that simple.
CSS Writer for Marcode

Using Sketch2React's Marcode? Want to add custom CSS code to Sketch and save it directly inside your document? This plugin is for you.
Get involved
Sketch Labs is looking for participants!

Want a sneak peek at what's coming soon from Sketch? Our research team is looking for a more inclusive pool of participants to help us shape new features. Think you can help? Sign up and get in on the action.
Dates for your Diary
| | |
| --- | --- |
| | March 28-29, 2022 |
| | Copenhagen, Denmark |

Discussing how biases can affect internal culture — and what UX and design can do to help change it.
| | |
| --- | --- |
| | April 4-6, 2022 |
| | Chicago, IL, USA |

Meet with other designers and discuss best practices in design thinking — and doing — in modern times.